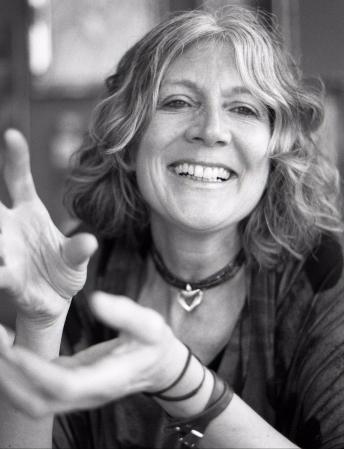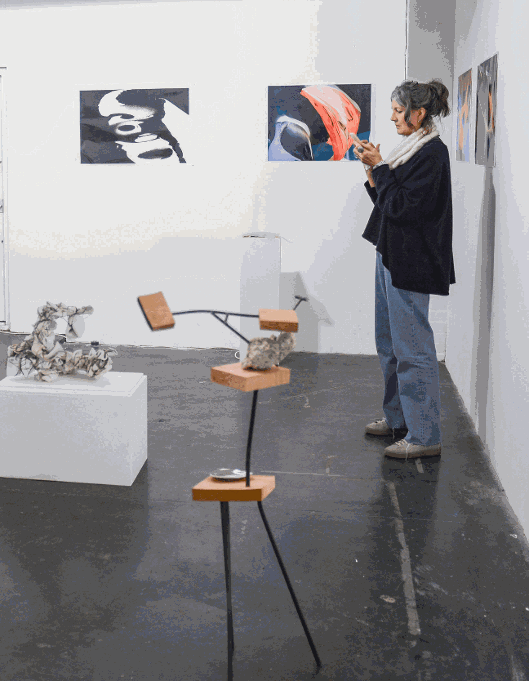 Image: A. Harley @ This Stuff Matters - 'Opening Matters' pop up show, London E3 January 31st 2020
Up Coming Shows
Royal Society of Sculptors Summer Show 2020
'Surface Tension' has been selected for the annual RSS Summer Show. For further details please visit:
1st October 2020
This Stuff Matters
Sculptural Works: featuring Alexandra Harley, Gillian Brent, Jill Gibson, Sheila Vollmer Cullercoats Studios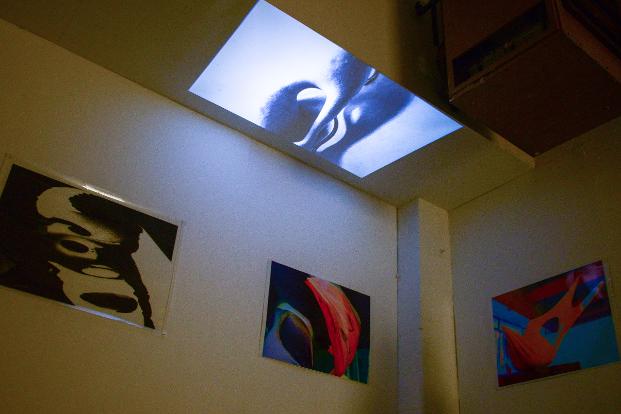 Installation image: Video works - 'Opening Matters' @ Jan 2020
New video work available at Ephemereye
Moving Image in Focus on-line
Curated by Veronica Shimanovskaya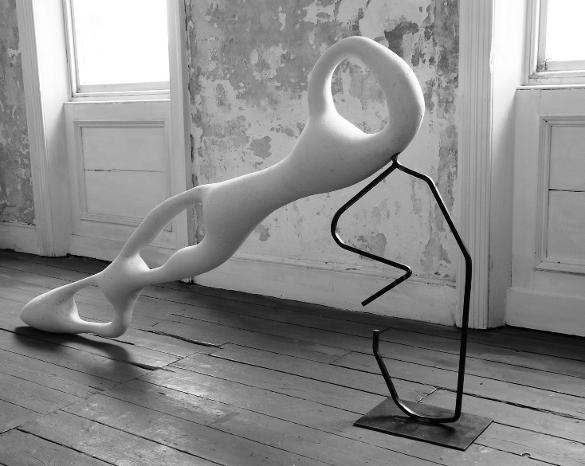 Cotswold's Sculpture Park
Covid -19 Update. Park currently closed
Opening Hours
1st April to 30th September 10:30 – 17:00
(Last admission 16:00, closed Tuesdays and Wednesdays.)
The Paddocks, Somerford Keynes,
Gloucestershire GL7 6FE
Current works for sale at The Cotswold's Sculpture Park: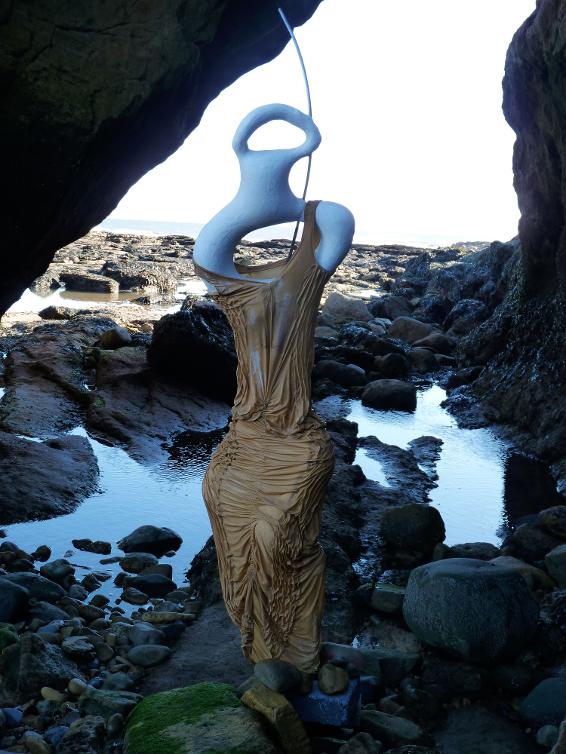 Aphros - 2020
Photo: J. Gibson
Valley Of Vision 2020
Covid 19 Update: @valleyofvisionsculpture show has now been cancelled.
Cheeseburn Sculpture Park
COVID 19 UPDATE: Due to the current health concerns Cheeseburn Sculpture Park has taken the decision to postpone two open weekends in May and will make further decisions on the July and August weekends in the next few weeks.
Our next open weekends are currently planned for:
July 11th/12th and 18th/19thAugust 22nd/23rd and 29th/30th/31st
Cheeseburn Grange
Newcastle upon Tyne, Northumberland NE18 0PT
info@cheeseburn.com

Drawing on physical structures, environmental forms and observed human shape, the work is rooted in a consideration of complex human and environmental issues that face us in a rapidly changing and challenging world. The work considers both Emic and Etic issues – anthropological, social considerations and communication viewed from a female perspective. The work is largely research based, a continuation of research undertaken in 2013 at Edinburgh University, and is an on-going exploration of sculpture and video as a visual language.
Communication through our bodies and through language, the work is an examination of the world in three dimensional form and is, I believe, fundamental to the human condition. The work considers our place within those spaces and the objects that surround us, used and observed. There is no imitation or direct reference. The response is more subtle, personal, intimate and ritualistic. It is a tactile study into the way we form relationships with others and within our environment in the digital age. It is especially relevant at this moment when expressions of identity—personal, national, global are so much a part of cultural conversation. I want the work to engage with the space between expression and understanding; as referential forms teeter toward abstraction and vice versa.