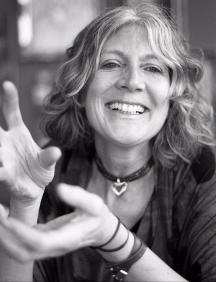 Communication through our bodies and through language, the work is an examination of the world in three dimensional form and is, I believe, fundamental to the human condition. The work considers our place within those spaces and the objects that surround us, used and observed. There is no imitation or direct reference. The response is more subtle, personal, intimate, evoking a sensuality and eroticism and often ritualistic.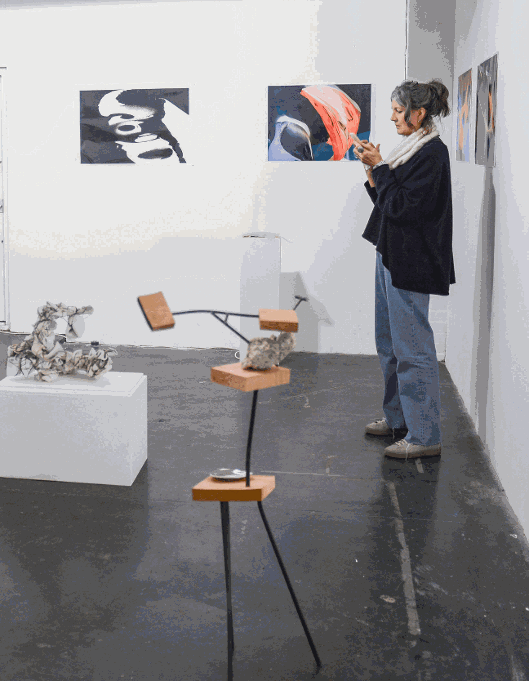 Image: A. Harley@ This Stuff Matters - 'Opening Matters' pop up show, London E3 January 31st 2020
Solo Show 2021
Galerie Gilardie, Le Lindois France 16310
I am delighted to announce I will be holding a solo show in a new contemporary gallery, Galerie Gilardie, France in 2021. Further details to follow.
Showing soon......
Marin TV and Radio Station, SAN Francisco, USA
I am delighted to announce that my video work - 'Untold Pleasures' is going on TV - curtesy of Ephemereye, The Plague and Locusts 2020. Tune via Marin TV, COMCAST channel 26, AT&T channel 99.
Monday 07/26/2021 10 PM Pacific Time, Channel 26
Tuesday 07/27/2021 7:01 AM Pacific Time, Channel 26
Sunday 08/01/2021 10 AM Pacific Time, Channel 26
(Also streaming at https://cmcm.tv/26 as scheduled.)
On now - Delighted to announce that my work, Back Lashes will be shown at Royal Society of Sculptors Summer Show - July 2021
For more information please visit: RSS Summer Show
OlderStuff.......
Spring 2021
This Stuff Matters
'What's That?'
On-line virtual exhibition -

As featured in The London Group newsletter : read here
Featured Artist @ Ephemereye
Moving Image in Focus on-line
Curated by Veronica Shimanovskaya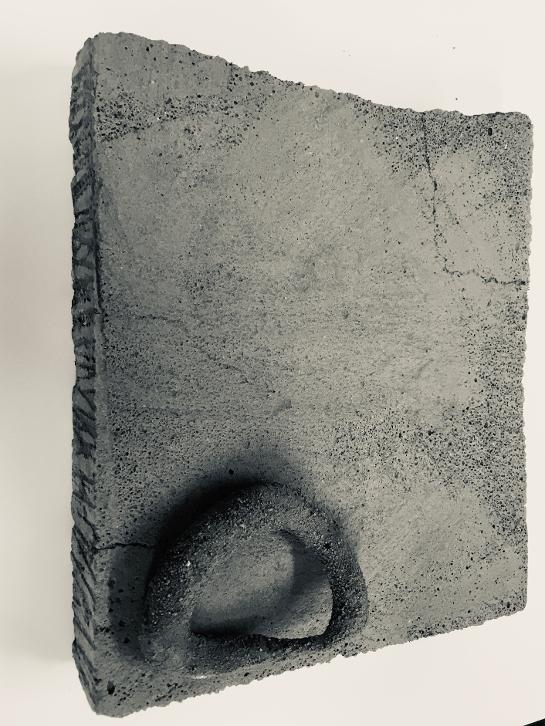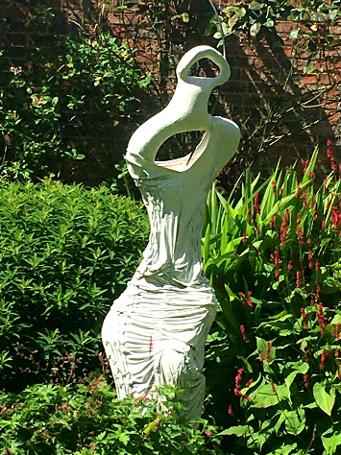 Aphros - 2020
Photo: J. Gibson
Cheesburn Grange Sculpture Park 2020
Current works for sale at The Cotswold's Sculpture Park:
The Paddocks, Somerford Keynes, Gloucestershire GL7 6FE