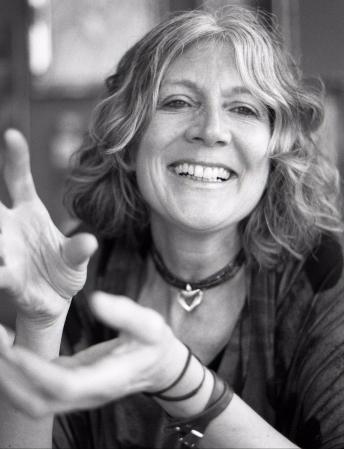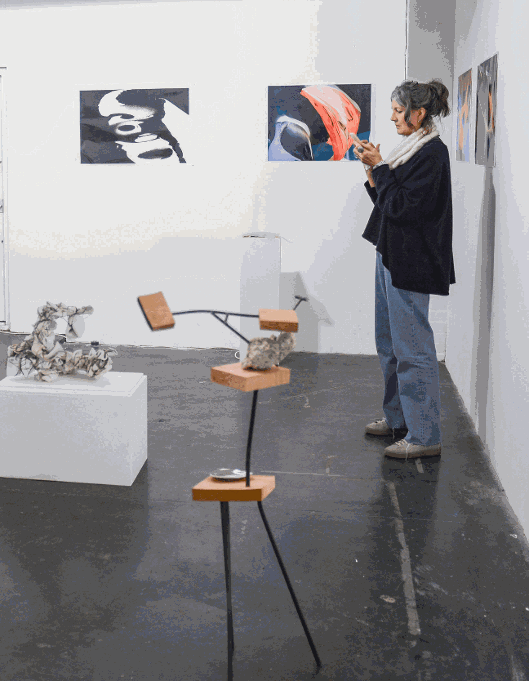 Image: A. Harley @ This Stuff Matters - 'Opening Matters' pop up show, London E3 January 31st 2020
Current Show
1st October 2020
This Stuff Matters
Due to COVID -19 this show has now been cancelled.
Sculptural Works: featuring Alexandra Harley, Gillian Brent, Jill Gibson, Sheila Vollmer
Please see our new on-line virtual exhibition here>> 'Whats That?'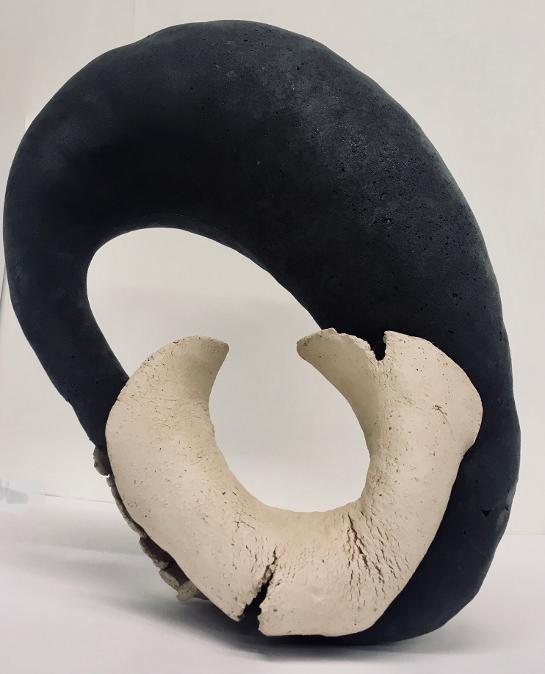 Surface Tension...... works selected for RSS Summer show 2020
New video work available at Ephemereye
Moving Image in Focus on-line
Curated by Veronica Shimanovskaya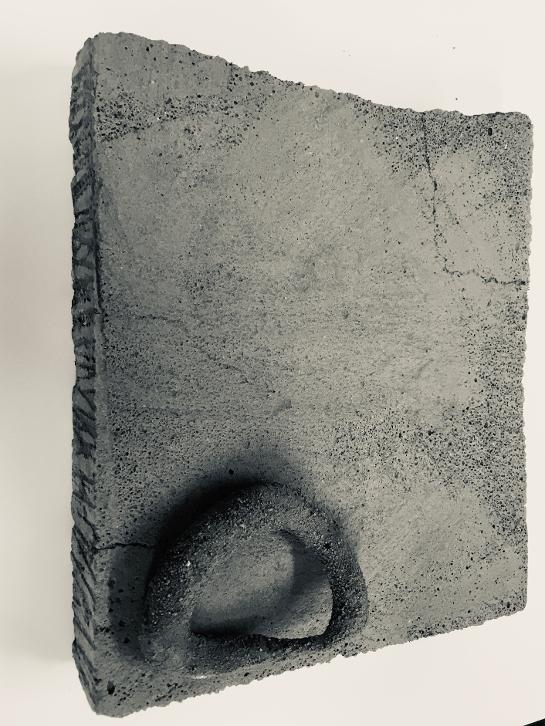 Whats That?
On-line virtual works on show with This Stuff Matters
Cotswold's Sculpture Park
Sadly, due to COVID-19 I will not be showing work in the park this year, however selected works are available via the website.
Opening Hours
Until to 30th September 10:30 – 17:00
(Last admission 16:00, closed Tuesdays and Wednesdays.)
The Paddocks, Somerford Keynes,
Gloucestershire GL7 6FE
Current works for sale at The Cotswold's Sculpture Park: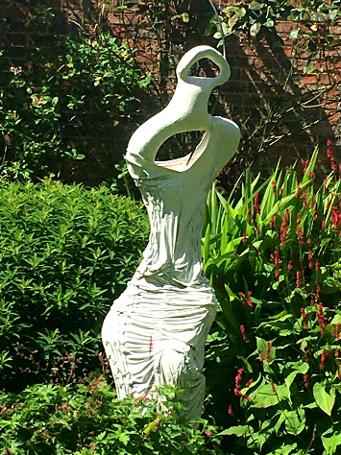 Aphros - 2020
Photo: J. Gibson
Cheesburn Grange Sculpture Park 2020
Drawing on physical structures, environmental forms and observed human shape, the work is rooted in a consideration of complex human and environmental issues that face us in a rapidly changing and challenging world. The work considers both Emic and Etic issues – anthropological, biological and social considerations are viewed from a female perspective. The work is largely research based, and is an on-going exploration of sculpture as a visual language.
Communication through our bodies and through language, the work is an examination of the world in three dimensional form and is, I believe, fundamental to the human condition. The work considers our place within those spaces and the objects that surround us, used and observed. There is no imitation or direct reference. The response is more subtle, personal, intimate, evoking a sensuality and eroticism and often ritualistic.