Communication through our bodies and through language, the work is an examination of the world in three dimensional form and is, I believe, fundamental to the human condition. The work considers our place within those spaces and the objects that surround us, both used and observed. The pieces play confidently with colour and form and there is a definite sense of a common visual language between the works. There is no imitation or direct reference. The response is more subtle, personal, intimate, evoking a sensuality and eroticism and often ritualistic.
Current and Upcoming
Details coming soon
Residency
I am currently spending a month in Lapua, Finland, at the cultural center, Vanha Paukku, an art and culture center located in the town center. Thank you for the invitation Vanha Paukku.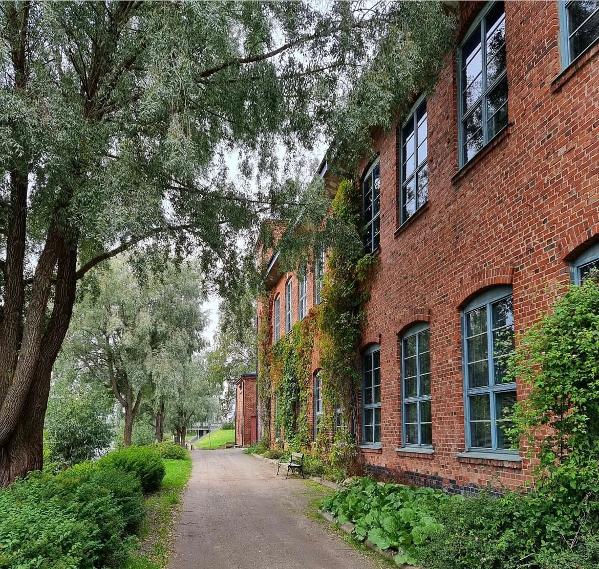 Lapua Artist Residency 2023
Expo Moulin
18th July 2023 - exhibition of sculptural works by selected French, British and Zimbabwean internationally acclaimed artists at the Moulin de La Pierre Gallery, Vilhonneur 16220 Charente, France. Details: Free entry. open 2pm - 6pm daily.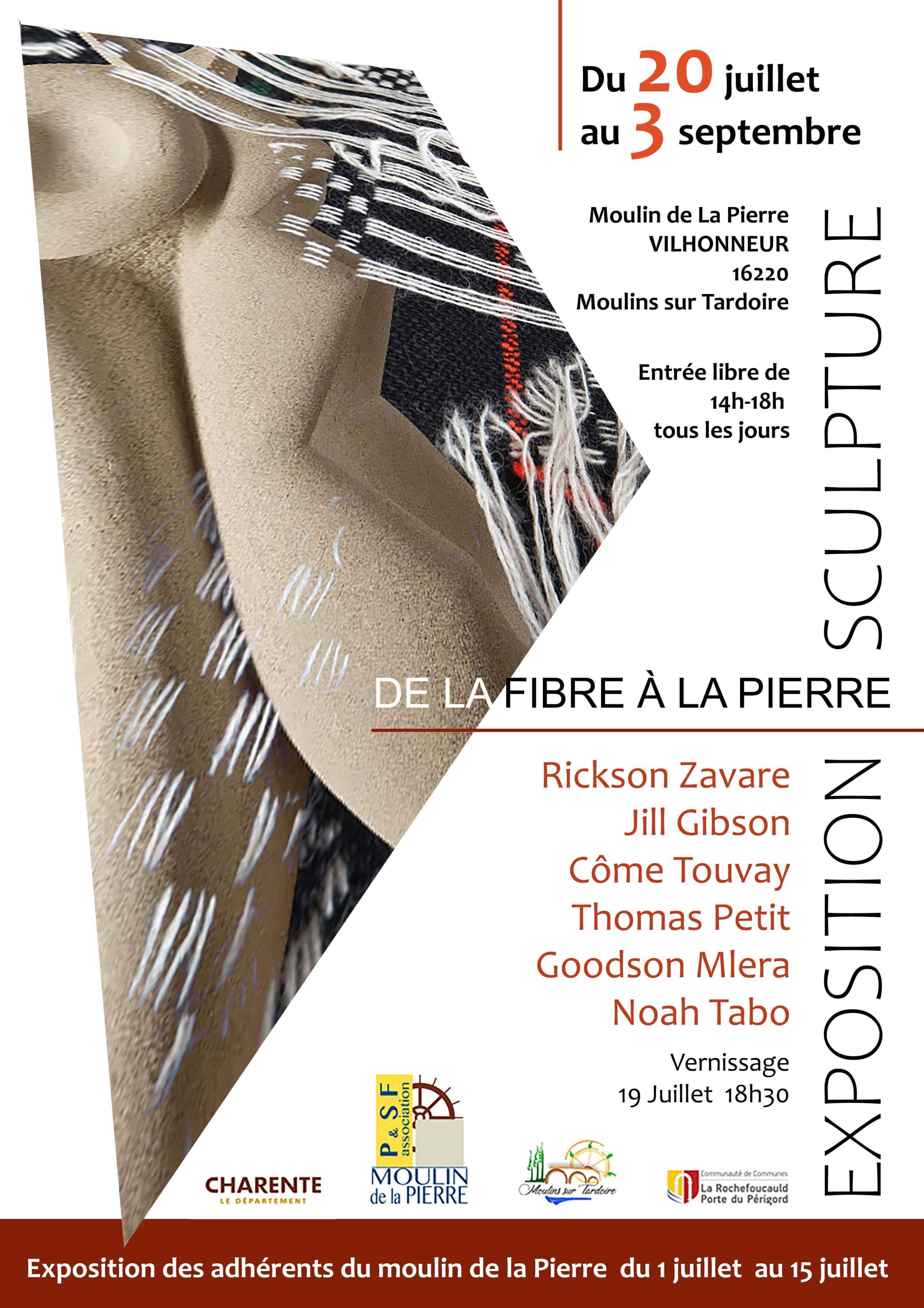 Time to Celebrate
It is a pleasure and honour to have been selected with our proposal Le Remuage, a celebration of the achievements of Madam Babette Clicquot who revolutionised the manufacturing process of Champagne. Le Remuage is now installed in the garden at Domaine Champagne Gosset, Epernay, France and is available to be viewed during opening hours at the Domaine until 10th September 2023.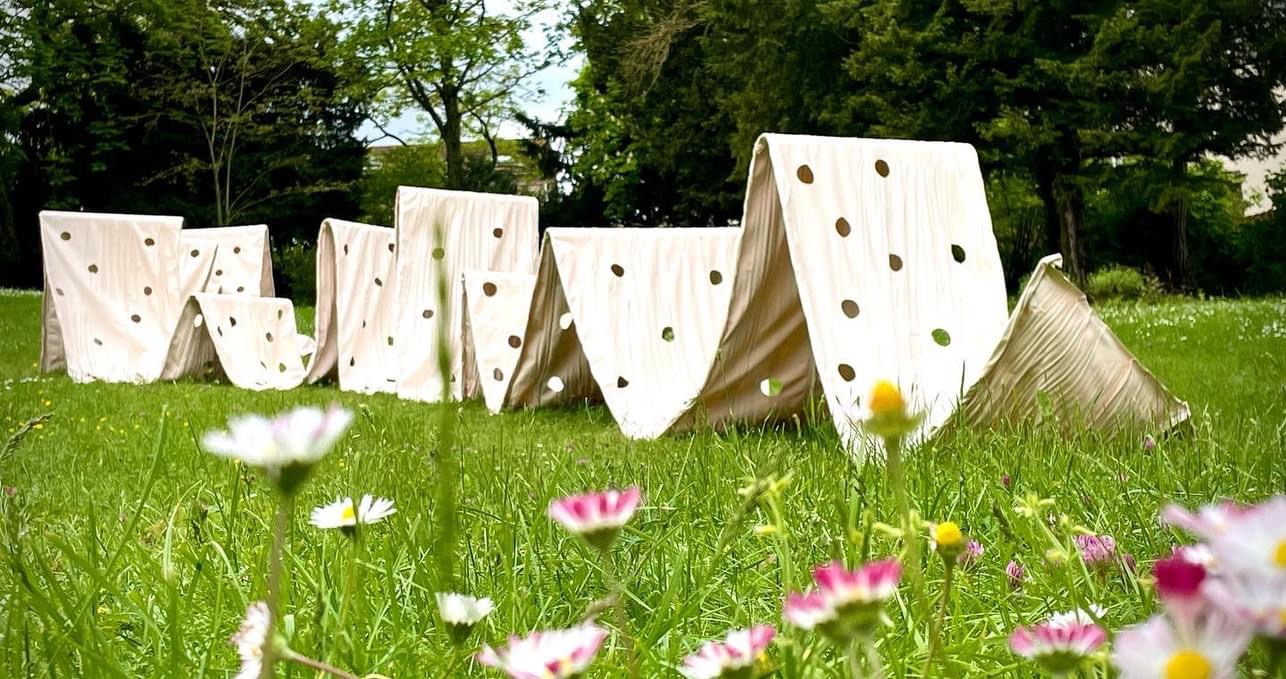 Le Reumage 2023 @Champagne Gosset, Epernay, France
Photo credit: Fiona Paterson